Autofutures – Jan 12 2023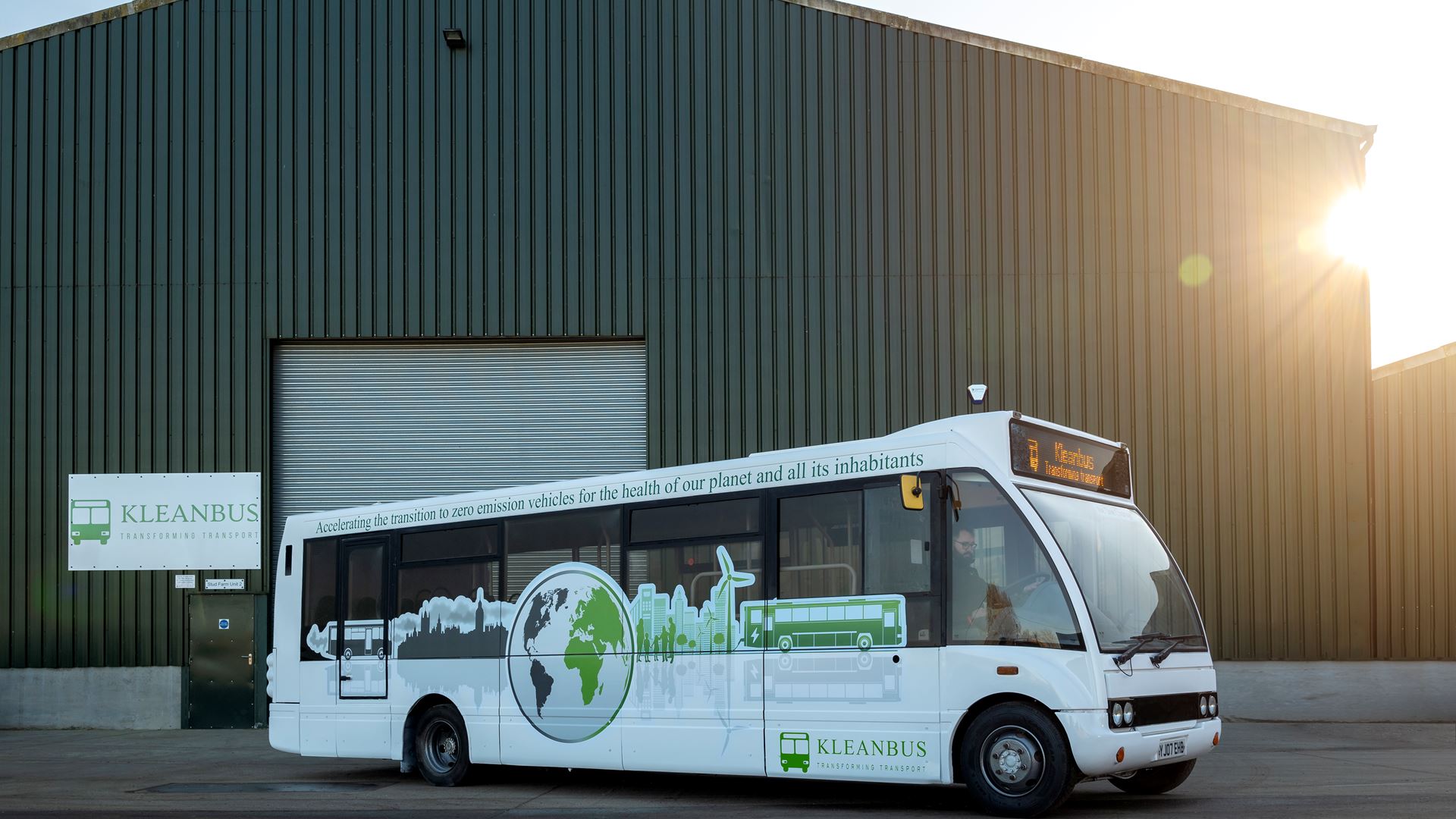 UK bus repower company, Kleanbus, has completed the development of its first advanced modular electric platform, installing the system into its first prototype vehicle. Installed in an Optare Solo, Kleanbus is now accelerating its prototype testing programme, with development taking place at its facility in the east of England.
Kleanbus' 'e-drivetrain in a box' can convert a bus, whether single or double decker, from ICE to fully electric quickly and cost-effectively.
Technology agnostic, Kleanbus' can use a wide variety of batteries and motors, creating purpose-built e-powertrains tailored exactly to a bus operator's need.
The company has announced it's entering pilot trials with key bus fleet operators.
Joe Tighe, Co-Founder and CEO of Kleanbus says:"Momentum is building rapidly with the completion of our 'e-drivetrain in a box' and the installation of this modular platform system into our first prototype. We are excited to accelerate our prototype testing programme, with pilot trials also starting this month with two bus operators."
He adds: "Leveraging the latest in proven components from leading Tier 1s, our technology agnostic solution enables us to create an adaptable system that can convert a diesel bus into a state-of-the-art zero emission vehicle quickly and cost effectively."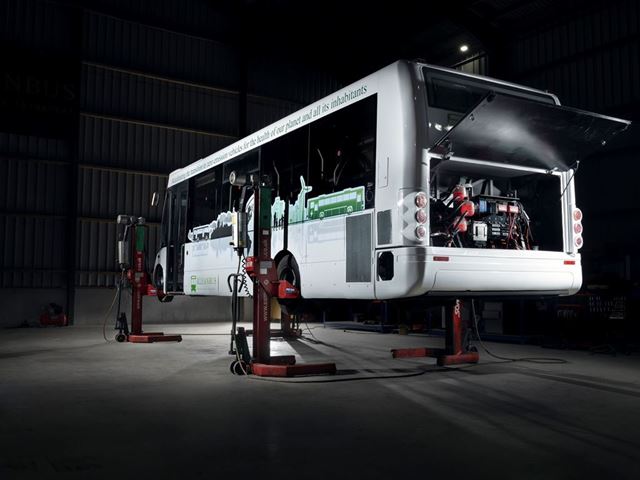 Kleanbus Completes Build of its First Repowered bus
Kleanbus' senior team is made up of subject matter experts with a combined eighty years in powertrain development.
https://www.autofutures.tv/news-features/the-uk-s-kleanbus-completes-build-of-its-first-repowered-bus/s/174d6193-38da-471f-ac70-d5e762a43bc6