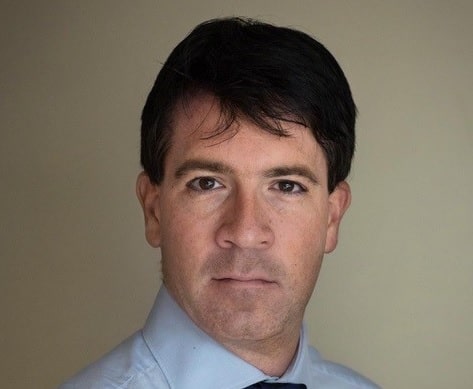 Battery-electric bus retrofit startup Kleanbus has further grown its team with the appointment of Dan Marcus as a corporate and strategic advisor ahead of commercial roll-out of its offering in the spring.

Mr Marcus is a former London Stock Exchange (LSE) Senior Counsel. He has previously spent almost 13 years with interdealer broker Tradition, most recently as co-head of its EMEA business.
Mr Marcus is also a qualified solicitor and served as Senior Counsel with LSE between 2000-07. He joins Kleanbus to offer strategic and business advice on corporate development. 
Kleanbus – which was founded early in 2021 – is working with technology, finance and infrastructure partners and regulators, government and local authorities. It says it offers a "unique solution" to reducing bus emissions by repowering existing diesel examples with a battery-electric drivetrain "at a fifth of the cost and a fraction of the time" of buying a new model. That is delivered with proprietary technology. 
Comments Kleanbus Co-Founder and CEO Joe Tighe: "Having worked with Dan for several years, and with his impressive track record in fast-paced and complex markets, I am certain that he will bring real value to Kleanbus as we scale up quickly for the commercial roll-out of our technology. 
"I look forward to working with Dan to further develop our offering hand in hand with our partners, stakeholders, regulators and authorities." 
Adds Mr Marcus: "I am very excited to be working with Kleanbus, and I know that its expert team and unique approach will make a significant contribution to the UK's journey towards net zero." 
In January Kleanbus recruited former Transport for London and Greater London Authority air quality specialist Lucy Parkin as Director of Environmental, Social and Governance.